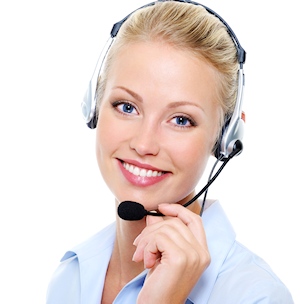 800, 888, 877, and 866 Numbers
Have the toll free numbers forwarded to your office, mobile phone or even have them sent to a voicemail.
Choose your own toll free number from a list of available numbers.
OR
You can search the national database for a custom toll free number, so you can spell out words customers can relate to your business, e.g. 888-777-CARS
You can even have an automated attendant answer your calls with a custom greeting you create.
Get a 15 day free trial and activation with plans starting at only $9.95 per month.

Get Yours Today!
Click Here to View Numbers and Get Started