Check and Find Mathmatical Equivalents and Conversions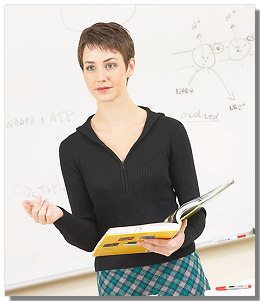 This is a free set of mathematical tools we have added to our site for personal use. These conversion calculators can really come in handy when trying to find an equivalent or to check your homework.
You can find many different equivalents when using these calculators, but we in no way guarantee the results. Please do not contact us for technical support on these calculators, because they are a just free product we offer you for personal use.