Make an Offer on the Domain Names Below.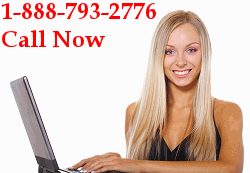 Make a reasonable offer on any of the domain names below. Names may be sold or removed from this list at anytime. Prices are subject to change. We reserve the right to refuse any offers.
ConnectedSecure.com
- $2,995
Let your web site visitors know they are connected securely.
AyOk.com
- $19,000
AyOk Products at AyOk Prices! - 4 Letter Brandable Domain Name with operational web site, which has been in business since 2004.
UpdateOffice.com
- $7,000
"Update your Office" with UpdateOffice.com - Very Brandable Domain Name with web site. The business concept could be kept the same or changed.
ModelingShoot.com
- $9,000
Brandable Domain Name with modeling web site.
YouPower.com
- $19,000
Brandable Domain Name, plus we trademaked the name "You Power".
MusicBounty.com
- $995
Great Name for a Music Site.

Check Domain Name Availability
Check availability on a different domain name.
My Account Login
-
I already purchased domains.

Need a web site for your new domain name?
Have it done professionally with high end results. We can handle everything from design, e-commerce, flash, databases, email, and web hosting. Fencl Web Design is your one stop shop for a new web site.
Get a free web design quote now!