ESI Business Phone Systems and Services in Melbourne, Florida
Fencl Web Design is a certified reseller for ESI Cloud Services Business Phones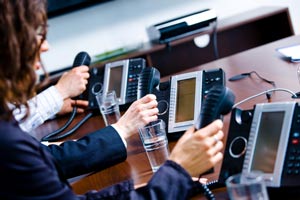 ESI business phones offer simplicity and efficiency in their business phone solutions. ESI is also backed by outstanding technical and customer support that is second to none. Your business deserves to reach its full potential; our business phone solutions can get you there. ESI is a committed company and has been thriving in the business phone industry for almost thirty years. They've taken a truly innovative approach to communication and phone service, adding simplicity and ease to communications in the office or on the go. Get your quote today, all we need is your last two months of phone bills and we can provide you with a quote and will tell you how much money you will potentially save. A number of great business phones are available, check out your options below.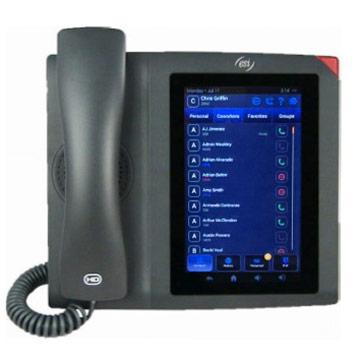 ESI ePhone7
This desktop phone for business communications is perfect for executives and managers and provides a smartphone user experience, along with a large 7" color touchscreen. Quick access to business contacts, coworkers and employees are a touch away. A clear crisp audio experience is a guaranteed by a full-duplex speakerphone and high definition audio handset.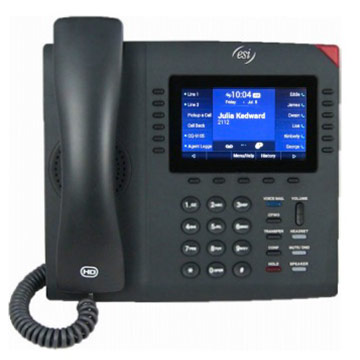 ESI ePhone4
The ePhone 4 is the perfect phone for the busiest of employees. The 4" color display screen has several of the most popular features locked onto the screen, but collectively there are thirty-six features available on this phone. This phone comes with a list of more features and will certainly boost user productivity. Call Fencl Web Design in Melbourne today to request a quote to hear more about the features.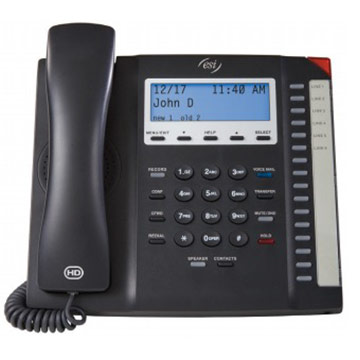 ESI 45 SIP Business Phone
This phone includes up to 16 programmable features for optimal customization by the user. The features are a great advantage for busy employees, and can improve efficiency. This phone also has a large display screen.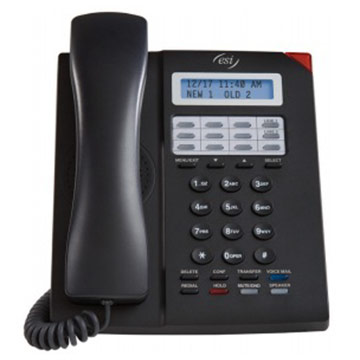 ESI 30 SIP Business Phone
This phone is great for a less active user with decreased call traffic and has less customization features. If more customization features are desired though, they can he easily accessed through the Cloud Communications Dashboard.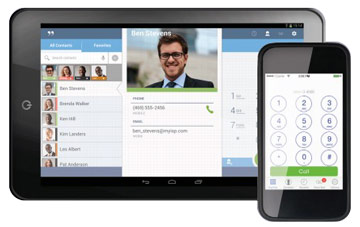 ESI ePphoneGO (mobile application)
ESI's Business Phone features and Cloud Communications Dashboard are available through a mobile app as well, extending user capabilities straight to your mobile device. Stay connected on the go and be able to access features such as hold, transfer, call history and more.
---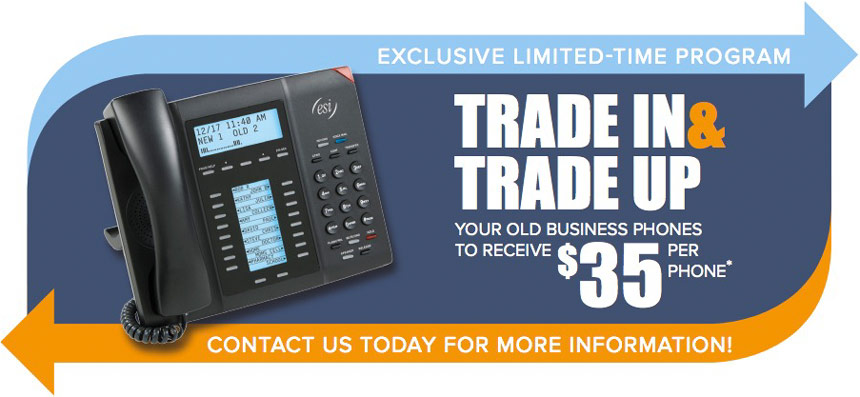 "Trade Up and Trade In"
With all the advancements in communication technology in recent years, if your phone system is five years older or more you could possibly be missing out on some major savings. Companies across the country have made the switch from non-VoIP phone systems, and their bank accounts are glad they did. Many valuable features are available when you decide to upgrade to a new VoIP phone system including but not limited to:
Phone management

View employee and co-worker real time availability

Unlimited Local AND Long Distance Calling Plans

Automatic System Updates

Software and Firmware updates

Ability to receive calls wherever whether you're in the office or on the go
Some customers have saved as much as half on their communication costs, and with our convenient cost of ownership tool we can figure out how much you could potentially save as a result of upgrading. Call Fencl Web Design of Melbourne today!

// end #main-content .equal ?>

// end #main-content ?>