Domain Names For Sale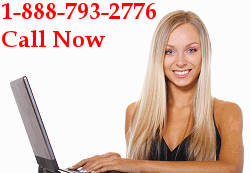 Make a reasonable offer on any of the domain names below. Names may be sold or removed from this list at anytime. Prices are subject to change. We reserve the right to refuse any offers.
YouPower.com - $19,000
Brandable Domain Name, plus it includes YouPower.net and YouPower.org.
ConnectedSecure.com - $12,000 
Let your web site visitors know they are connected securely.
AyOk.com - $19,000
AyOk Products at AyOk Prices! - 4 Letter Brandable Domain Name with operational web site, which has been in business since 2004.
UpdateOffice.com - $7,000 
"Update your Office" with UpdateOffice.com - Very Brandable Domain Name with web site. The business concept could be kept the same or changed.
Check Domain Name Availability
Enter desired domain to check availability.

// end #main-content .equal ?>

// end #main-content ?>