Web Site Upgrades
Web Site Upgrades
Does your web site load slowly?
Does your site need speed?
Want search engine exposure?
Do you need more capabilities?
Would you like it automated?
Could your site use a new look?
Fix My Web Site
Do you need someone to fix your web site?
Does your site have broken links?
Do you have outdated information?
Do you need to update your phone numbers?
Is your list of employees and emails right?
Are all of your products current?
Do you need someone to handle site updates?
We can help...
Take your web site to the next level. Now you can finally have all the functionality and looks your site may have been missing. Include as much information about your web site's needs as possible. For requests or questions, please fill out the form, or call Toll Free 1-888-7-WEB-PRO.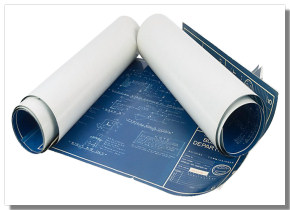 Have questions about web site upgrades, simply fill out the form.
* Required Fields