Web Hosting and Dedicated Servers
With our full service webhosting, we can handle almost everything for you.
We can assist you with loading your site, setting up email, webmail, additional users, datatbases, setting up SSL certificates and more. Helping make everything easy for you, in a one-stop-shop environment, from development to hosting.
Everything You Need
We custom tailor managed web hosting packages to the needs of our clients. Web hosting is not like a cookie cutter, one size fits all. We do not offer set packages on our full service managed packages. Instead, we work with our clients to make sure they have the web hosting that fits their individual needs. From a small ecommerce site to dedicated servers, we can handle it all.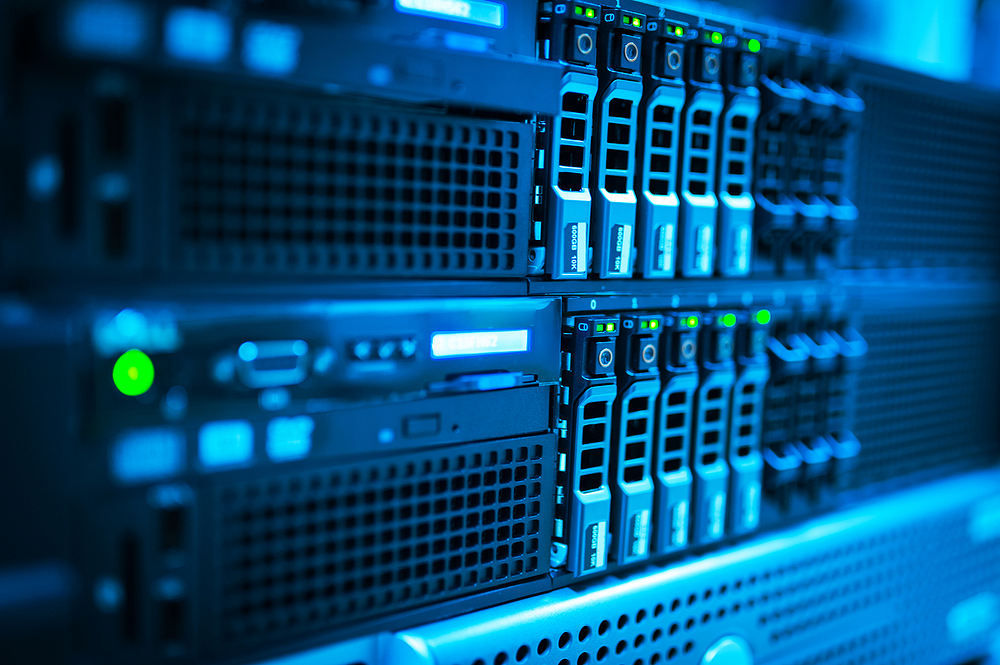 // end #main-content .equal ?>

// end #main-content ?>