NEW THINGS COMING SOON...
---------------------------------------
Archiving the original text from the beginning.
Lawyer & Law Firm Websites
Custom Legal Designs with No Limitations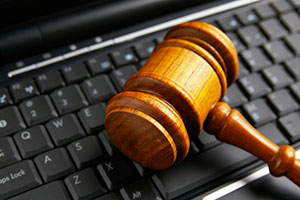 Fencl Web Design offers custom services tailored for your law firm. The internet has quickly become the most important marketing tool for businesses. With just a couple of keystrokes, a potential client can find hundreds of law firms and lawyers. Our team of experts has worked closely with law firms to develop and deploy powerful legal websites. All sites have custom designs, original legal content, and effective search result techniques. Let us help you stand apart from your competition and give your firm the edge it deserves!
Original Law Firm Content
Our in-house professional writers have written content for lawyers and law firms across the country. We serve the law community and their customers by filling that need for quality content for their web sites. We write everything from scratch for each and every client. Nothing we write is ever copied from somewhere, or duplicated and used anywhere else. Our content is tailored specifically to each client, their practice, and their market area.

// end #main-content .equal ?>

// end #main-content ?>