Free 10 Point Web Site Inspection
What Is Keeping Your Web Site From Reaching The Top?
Fencl Web Design offers a free 10 point site analysis. We examine your site for errors and omissions that keep it from getting top ranking on the search engines, as well as offer valuable information to provide a better user experience for your clients.
What Are You Waiting For?
Let us get started on your absolutely FREE web site inspection today!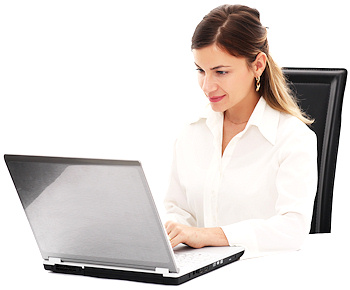 Call us Toll Free at 1-888-7-WEB-PRO, or fill out the form below as accurately as possible.

// end #main-content .equal ?>

// end #main-content ?>